Life Safety & Commercial Fire Alarm Systems
Protect your assets and your people with fire and life safety systems from Contrivance Electrical. Our experienced specialists install and test systems rated by the National Fire Protection Association (NFPA).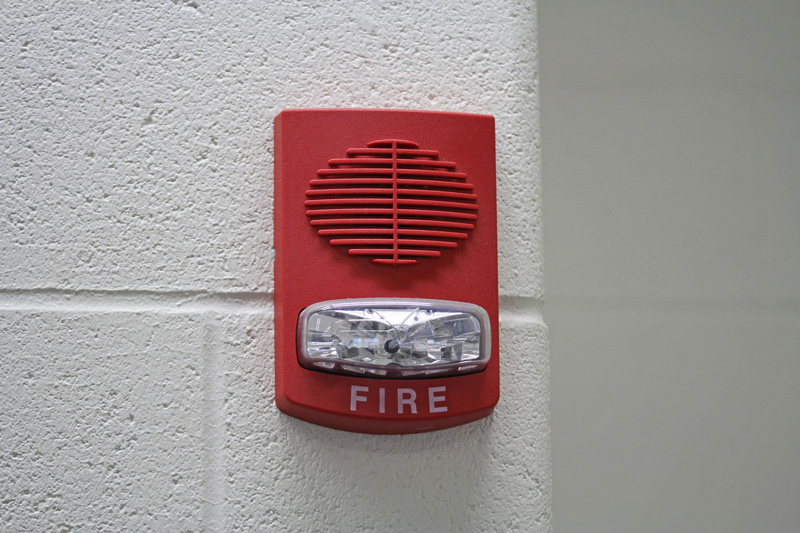 Contrivance Electrical delivers fire/life safety system solutions to meet the requirements of business, education, and healthcare facilities. From small, single buildings to campus-wide complexes, we have scalable, addressable systems that can meet any need.
Our addressable systems pinpoint the exact actions or intiation quickly and guide first responders to your facility, protecting and saving both lives and property.
For Current Life Safety Systems
Contrivance Electrical's experienced safety specialists can perform the necessary maintenance and repairs for your existing system. Our specialists can also keep your systems operating in top condition with our preventive maintenance (PMs) programs.
Get Started
Contrivance Electrical is committed to providing incomparable service and creating productive, lasting relationships with all of our clients. If you have a fire/life safety system issue or need a reliable company to maintain your existing system, give us a call for a no-obligation site evaluation.