Building Management Systems
Contrivance Electrical delivers innovative building automation systems that provide precision comfort, reduced energy costs, and intelligent operating control.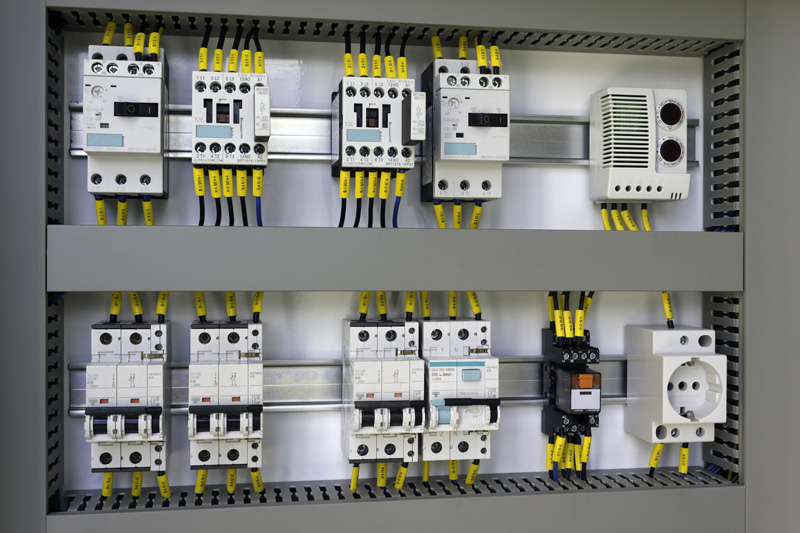 Managing a well-run building system without compromising energy costs or occupant comfort can be challenging. Contrivance Electrical uses cutting-edge technologies and proficient specialists to integrate different brands and types of systems into a single, seamless front-end interface.
For Current Automation Systems
Contrivance Electrical's experienced automation specialists can perform the necessary maintenance and repairs for your existing system. Our specialists can also keep your systems operating in top condition with our preventive maintenance (PMs) programs.
Get Started
Contrivance Electrical is committed to providing incomparable service and creating productive, lasting relationships with all of our clients. If you have an automation system issue or need a reliable company to maintain your existing system, give us a call for a no-obligation site evaluation.