Cable Management
Contrivance Electrical provides a wide offering of structured cabling and data cabling solutions for both copper and fiber installations.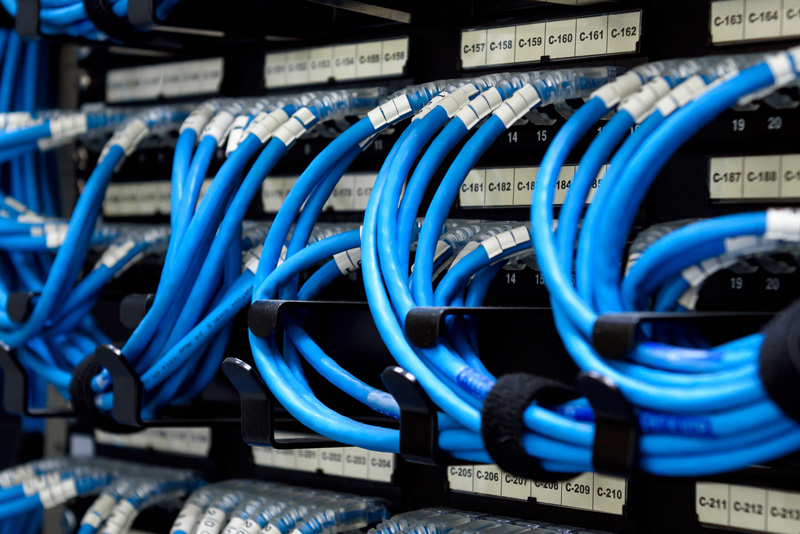 Each of our structure cabling solutions provides effective support and organization of cables, patch cords, and other necessary equipment – thereby improving your overall network management and facilitating efficient moves, adds, and changes.
Structure Cable Management Products Include:
Vertical and horizontal cable managers
Rear cable managers
Brand fasteners
Zone and wireless enclosures
Custom cabinet builds
The comprehensive Fiber Raceway System
All of our cable management products are easy to install and adaptable to a variety of applications.
Get Started
Contrivance Electrical is committed to providing incomparable service and creating productive, lasting relationships with all of our clients. If you have a structure cabling system issue or need a reliable company to maintain your existing system, give us a call for a no-obligation site evaluation.